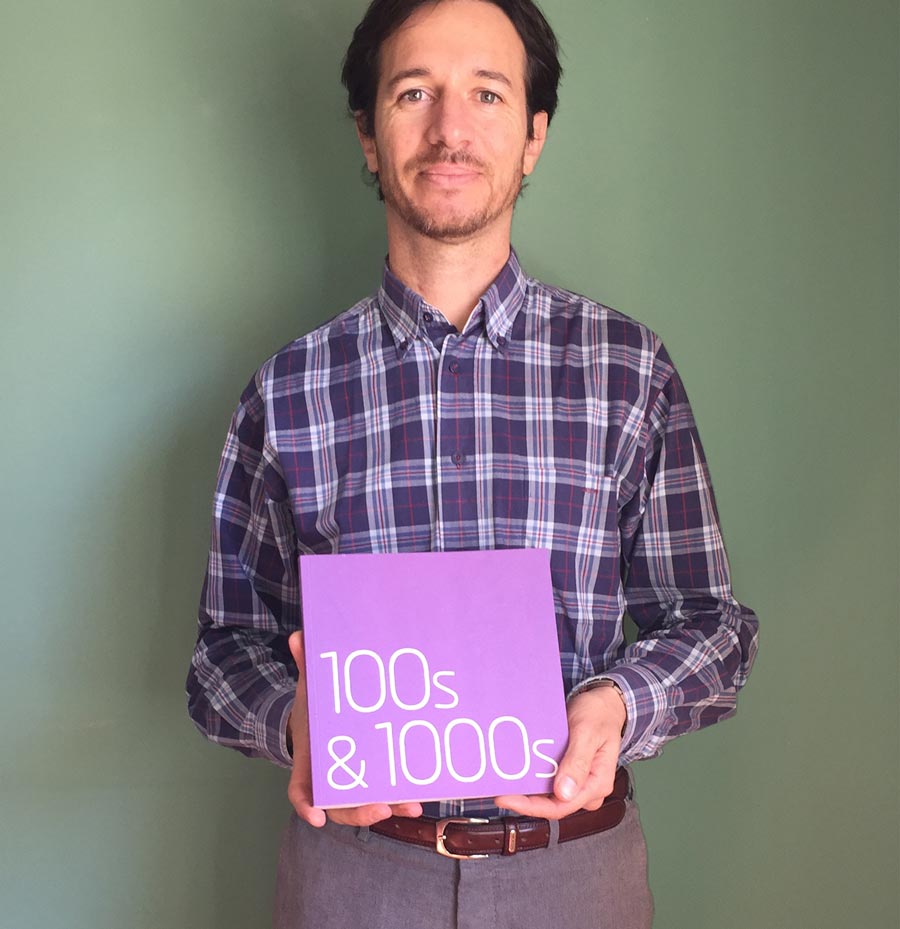 BrandArt are proud to announce that we are strengthening our sales force in Europe!
Introducing Eliseo-Patrón Costas – our new Sales Executive for Spain and Portugal. Eliseo will be building our customer base in these two busy Tourism countries, along with supporting our very much valued customer base already established in this part of the world.
We believe Eliseo can strengthen our European relationships, and will help us to grow our partnerships within the Tourist Industry. Being well educated in speaking 6 languages, we are proud to have him join the team.