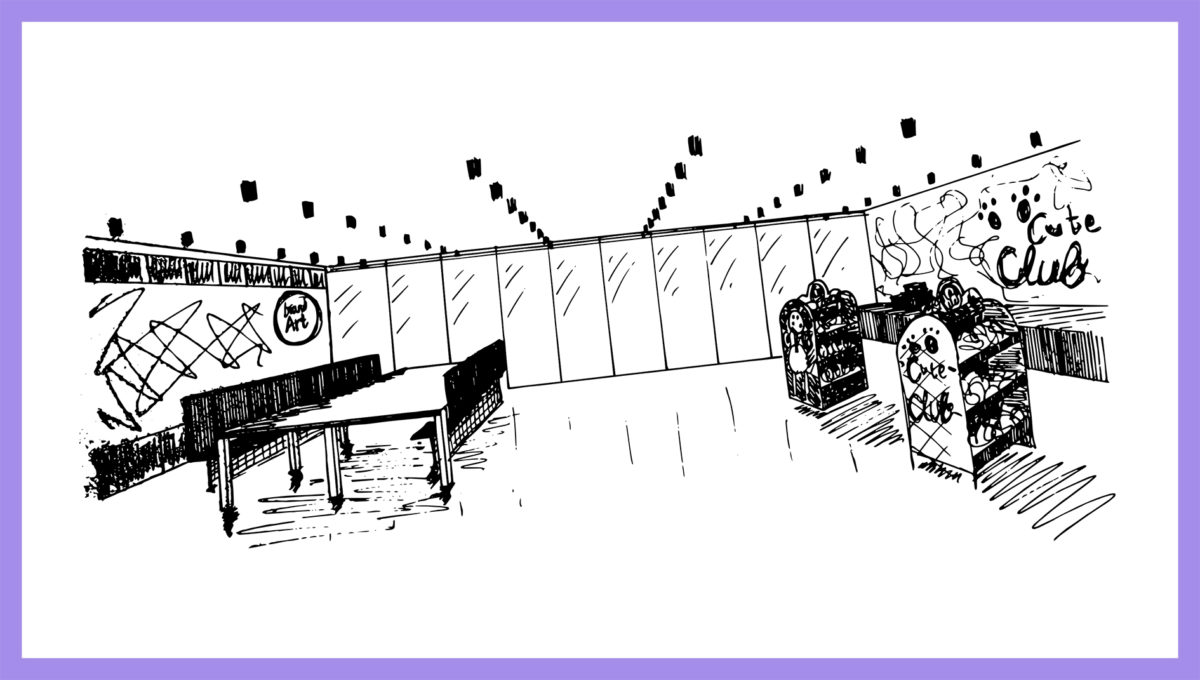 It's freebie time!
In celebration of our newly acquired Eindhoven showroom, we are feeling generous and are giving away two attractions tickets to one lucky person.
Your tickets could be for the fabulous Efteling theme park (which is near Eindhoven), or to an attraction closer to home. Be it a theme park, museum, gallery, zoo, aquarium, historic site…. the choice is yours!
To enter, head over to our Facebook page (www.facebook.com/brandartltd)
and simply do the following 3 things:
· Like the competition post,
· Publicly share the post on your own Facebook page, AND
· Follow the BrandArtLtd Facebook page
One lucky winner will be drawn from the hat at the end of the month and notified immediately.
As experts in the attractions merchandising industry, we do love to keep you all updated with exciting new developments and competitions. Keep an eye on our social pages where there will be much more to come.
Good luck everyone!