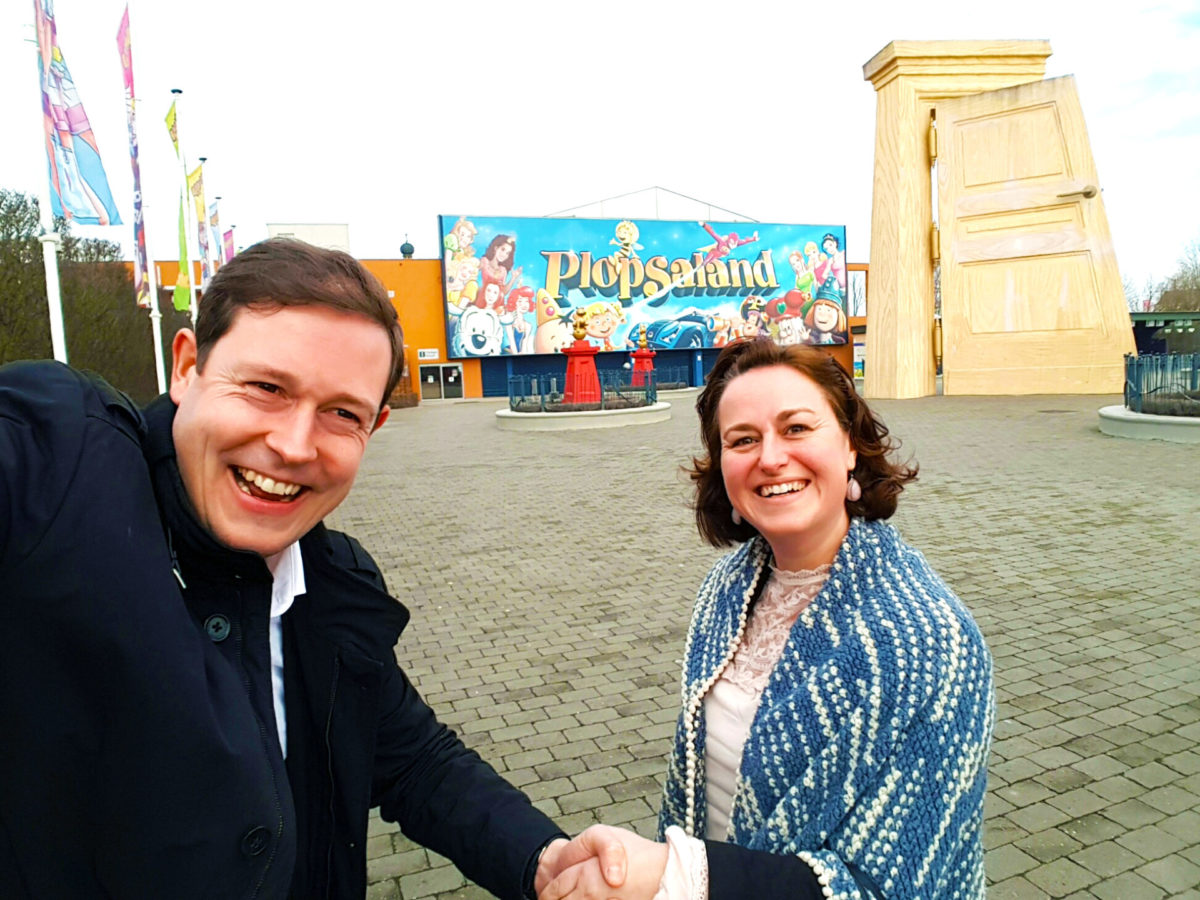 We're delighted to announce the arrival of another Country Manager, Tamara Vermeer for Netherlands and Belgium!
Tamara comes with 16 years experience at the Efteling, the largest theme park in Holland. She will use her extensive knowledge of the attractions industry to successfully manage sales in this territory.
Welcome into the BrandArt family Tamara and here's to a great meeting at Plopsa Theme Park earlier today!