The United Kingdom is blessed with many great things, with an amazing landscape and an abundance of seasonal varieties. This continent settlement is one of its kind!
We can undoubtedly say the English, Scottish, Welsh, and Irish are damn lucky fellas. They have such elaborate maps to wander over. Moreover, these guys also have the best heritage sites that have been treasured and cared for by UNESCO!
This is why the UK is always on the bucket list of so many people.
Why not make this scorching summer the ultimate play-offs to immerse yourself in 5000 years of history and explore iconic untold stories from the past?
So, let's dedicate this blog to these amazing heritage attractions that should be on top of your bucket list.
The Magnificent Stonehenge
Many folktales and mysteries are associated with Stonehenge; even in the year 2022, archaeologists haven't found the exact reason why it was built.
Well, some stories surround that people of that century used to worship the sun, and some suggest the season's pilgrimage and identification were done because most of the village dwellers were farmers. The latest theory suggests it is a giant solar calendar that helped people keep track of days.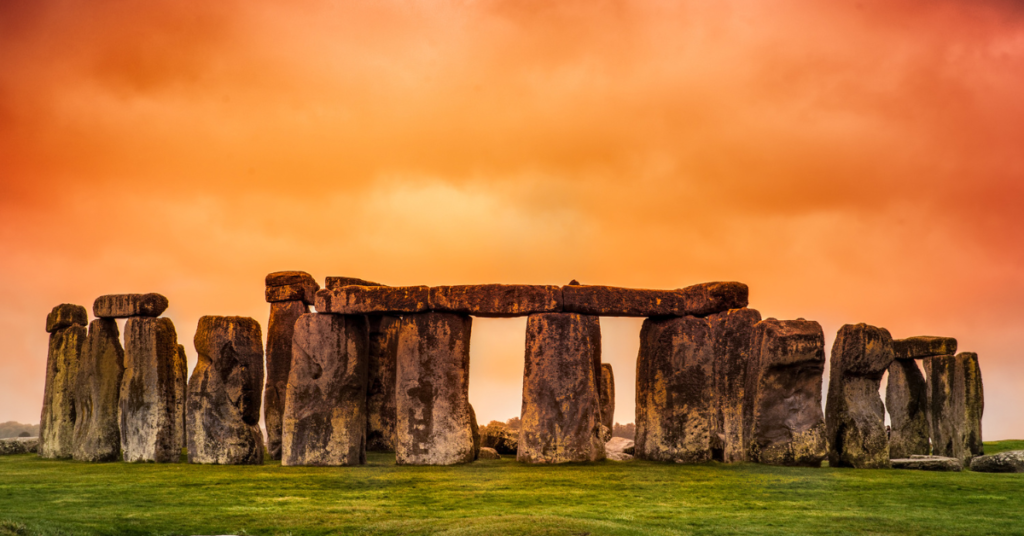 Stonehenge is composed of a ring of standing stones, each around 13 feet (4 metres) high, with a lintel stone above them. And while no one knows for certain why the megalithic monument was built, it is definitely an amazing sight to see.
So, why don't you try and investigate the reason behind it? You can even wear your Sherlock Holmes cloak and head towards Wiltshire, England. There are tons of tour packages that also include visiting the nearby localities and giving you an insight into the habitats of that era.
Historic Environment Scotland
Historic Environment Scotland is a genie, as it has entire Scotland's heritage sites declared by UNESCO under their tab. They are the ones who regulate the maintenance of those buildings and monuments. They have so much astonishing heritage and culturally rich locations enlisted on their website. For instance, if you want to run wild in the fields of Hadrian's Wall, then head towards near the border between modern-day Scotland and England.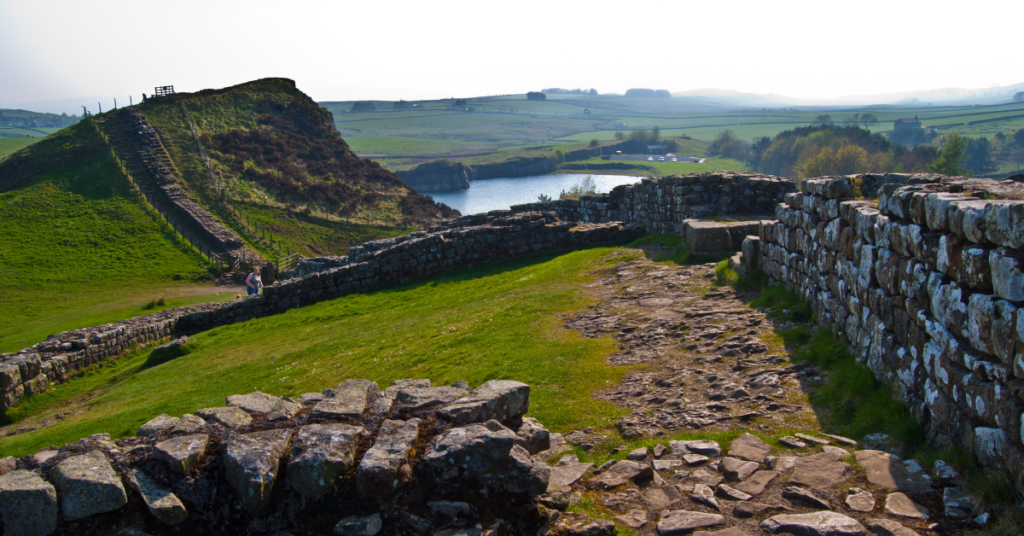 Or, want to witness some unique Stonehenge kinda figurines made with solid crafted rocks? Then hop on the bus and embark on your journey towards the Ring of Brodgar and see how our ancient forefathers, without any machinery, constructed such marvels.
The land of Scotts is indeed a majestic terrestrial that shouldn't be missed at any cost!
Old Royal Naval College
Bored with the hustle and bustle of city life? The Old Royal Naval College will be an ideal choice to get your piece of mind. Situated at King William Walk, London, this will be a perfect spot to cease your summer holidays.
This UNESCO preserved site was originally built in the 17th century as a training ground for young naval officers. Over the years, it has been used by a variety of different organisations, including the Royal Navy, the British Army and the Royal Air Force.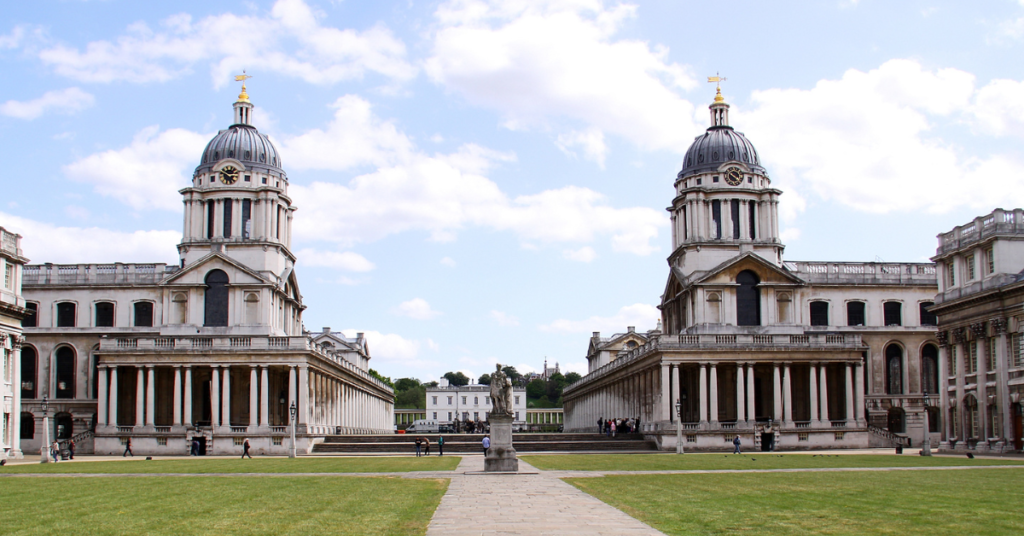 The Old Royal Naval College is a must-see for anyone visiting London, while some areas are partially closed for conservation purposes, you can still submerge yourself in the architecture, the paintings, the chapel, and the courtyard. The site has also been used as a set for some famous movies, including Pirates of the Caribbean: Dead Man's Chest and The Dark Knight Rises.
Tag along The Painted Hall and see the glorious, historically significant quotient of Great Britain's history. As said by the royals, this segment is the jewel of the crown.
Final Thoughts
Getting close to the history and the roots of our nation is something that should be instilled in every child. We should be proud of what our ancestors have built for us, to stay connected with them through teaching and embracing our culture.
We at BrandArt have compiled these places so that you can make the most of your holiday. With outdoor recreational activities, you can include these visits too through our partnered sites.