Want to roll your eyes and see the marvel of science and humankind? Well, this weekend, don't waste your time by being a couch potato; hop on your trainers and suave through these fantastic museums with your family or friends.
Because, why not? Make the most of this season, which is about to bid Farewell to us. Here, we have dug out the most fab from the lot; we are sure it will leave you on the curiosity journey for sure.
Natural History Museum
The Natural History Museum is located in downtown London. If you have missed going to this, oh so amazing! Museum as a kid. What are you waiting for?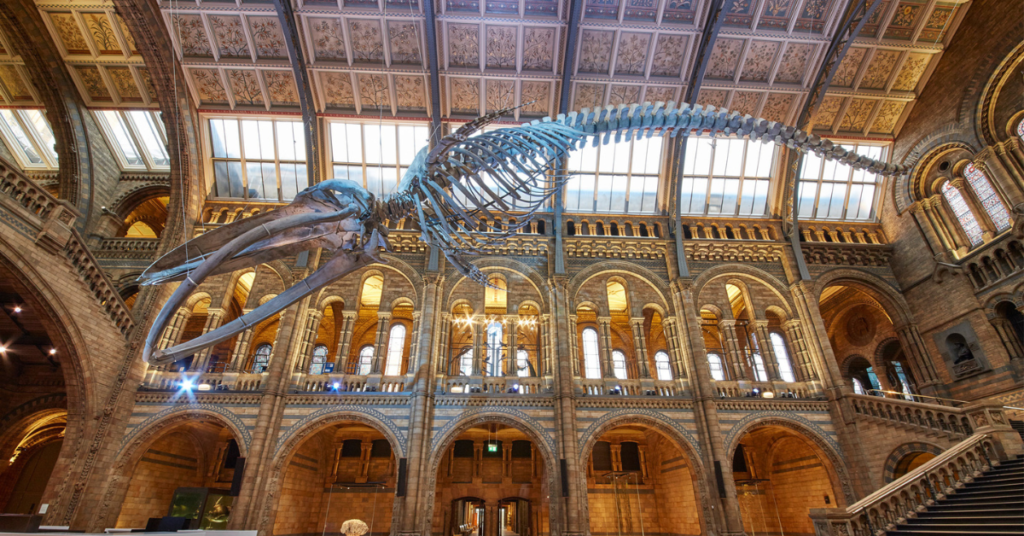 This gigantic larger-than-life building houses thousands of those eccentric species from the human race that you will shock to the core with a hint of spine-chilling nerve roll. You will find tons of jaw-dropping things from botany, entomology, mineralogy, palaeontology, and zoology. Plus, if you want to see how big our fellow dweller dinosaurs were? This is the right time, as the museum has again opened its doors to witness the skeleton of our favourite Dippy, that too free! Until 2 January 2023.
London Transport Museum
If you have missed the chance to explore the world's leading museum of urban transport, now is your time! The London Transport Museum is located in Covent Garden and has exhibits on all forms of transportation. You can explore everything from early cars to the London Underground.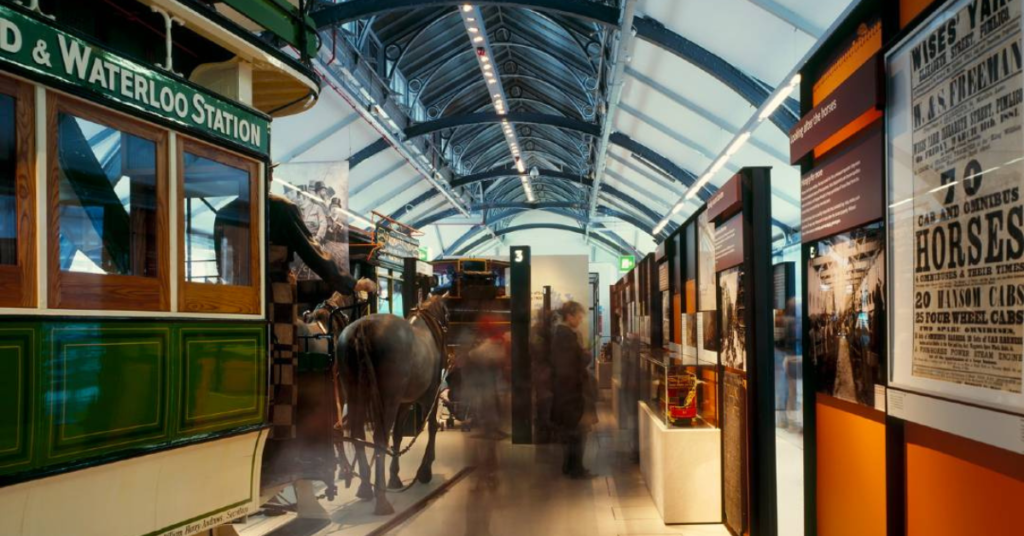 If you are someone who loves history and that too of the transport system, then London Transport Museum will be an ideal choice for you. Studying the background of that roundel, those double-decker bus formations, and how the web of those underground trails work in the city. This is one of the must-visit places if you are one of those who live and breathe on public transport.
Royal Albert Hall
Want to have a night out to remember? Well, dress up and head towards Royal Albert Hall. We are sure one live orchestra performance has the tendency to illuminate that jazzing energy in your soul. One of London's most iconic buildings was built in the 19th century and has been used for concerts, ballers and other performances ever since.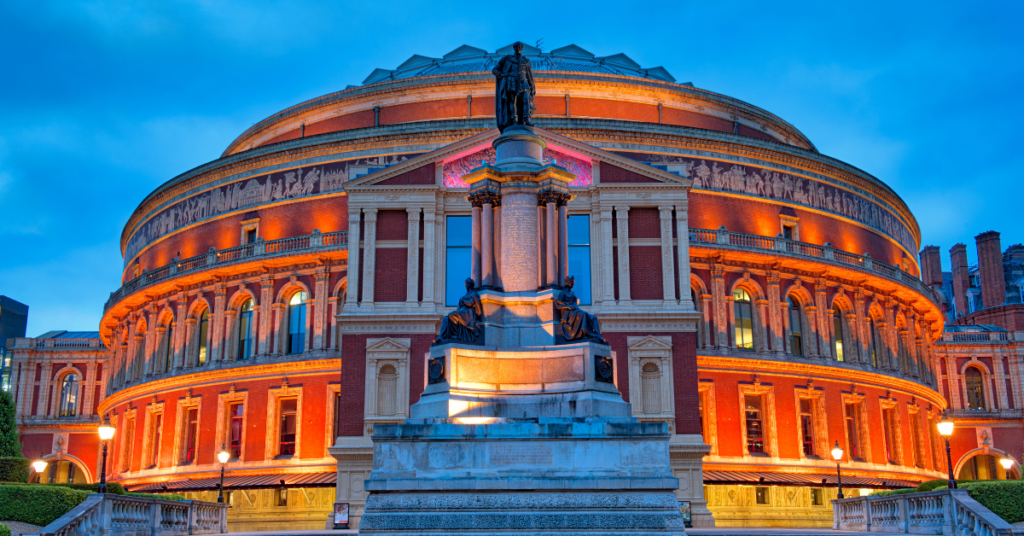 It is one of the most historically preserved and well-celebrated sites in the United Kingdom, which has a history of hosting power-packed shows throughout the centuries. This hall has hosted countless shows that have impacted the Britain culture and done raving reviews. For instance, the unforgettable ones are sumo wrestling, Mohammad Ali's boxing match, 101 Dalmatian European premiere, and several others.
If you're looking for a cultural experience, the Royal Albert Hall is a must-visit!
To Sum This Up
To let you know, BrandArt is the official souvenir vendor of these fantastic places. Moreover, our prime goal is to increase tourism in the United Kingdom. And make the British know how bestowed and lucky we are that we can visit these places in a jiff. In the end, all we want to say is: "When a man is tired of London, he is tired of life; for there is in London all that life can afford."