Winter is almost here; but, worry not. Because we at BrandArt have an impressive list of awesome places that should be ticked off this autumn! And why not make the most of the most wonderful season of the year, and get tons of amazing memories snuggled with you forever?
So, if you live near good ol' London, visit these places and be the self-proclaimed maestro tourist of this vivacious King's town!
Science Museum
If you have a bundle of whizz kids at home pounding over you for that costly Peppa Pig amusement park! It's time to control and redirect their vivacious brain to this amazing science museum. You will indeed thank us for this suggestion; plus, there are many eye-popping and outstanding things you can do with your young ones.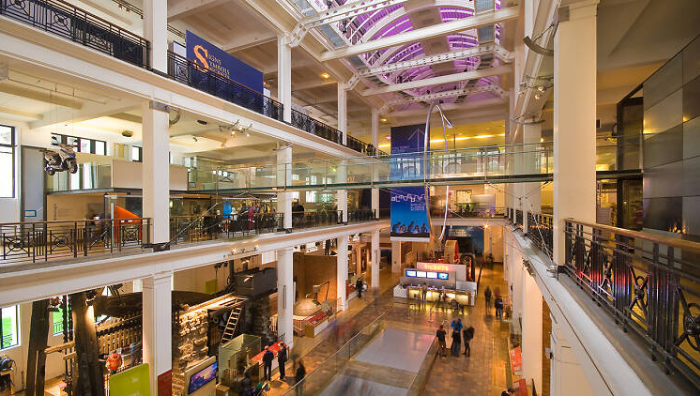 This must-see science dungeon is located at Exhibition Rd, South Kensington, London SW7 2DD, United Kingdom. Let us burst your bubble; this is not that simple old boring place where you will yawn. This new-age museum is a hub of fantastic things to do, from IMAX theatre to diverging into Stephen Hawking's world. There are a number of things which will keep you hooked throughout the journey; the WonderLab is specially designed for chirpy kids. The curiosity behind every WHAT, WHEN, and WHY will be solved here.
Victoria and Albert Museum
Don't you dare miss the world's greatest museum of art and design! It is an experience of a lifetime to witness such magnificent work by the biosphere's prolific artists. Victoria and Albert Museum house has an amazing collection of pottery, ceramics, painting, photographs, medieval objects and whatnot! Located at Cromwell Rd, London SW7 2RL, United Kingdom, makes it is reachable easily through various tube and bus routes.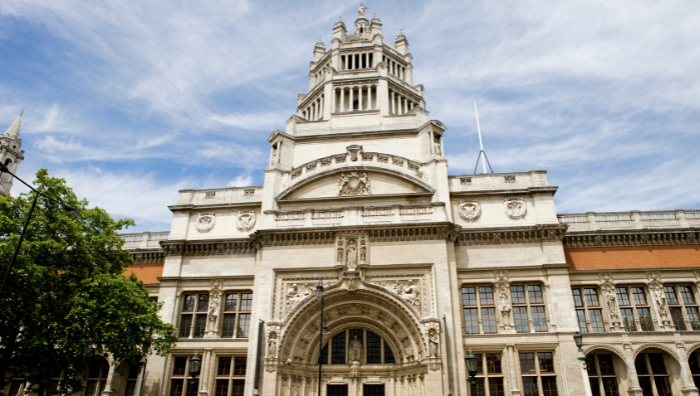 The mighty museum building also withstands the harsh bombing of the Second World War. Still, even the enemies can't counter-attack the glory of this museum. Though, if you are an art lover, this place will be heaven for you. Not only does A&V house British history, but they have managed to grab the entire world's masterpieces. The larger-than-life monuments and striking sculptures have captivated the serenity of all bygone eras. The Victoria and Albert Museum is open every day from 10 am to 5.45 pm, and admission is free. There are regular exhibitions and events held at the museum, so there is always something new to see. All in all, this museum should be on your winter-to-do list for sure.
Girlguiding Charity
Do you want your young ones to value empathy or want to instil the Good Samaritan in them? If your answer is yes, then you should take a U-turn and take them to a girl-guiding charity organisation. This charitable organisation provides a range of opportunities for girls and young women, including outdoor activities, camps, skills development, and volunteering. The charity also campaigns on issues affecting girls and young women and provides support to its members.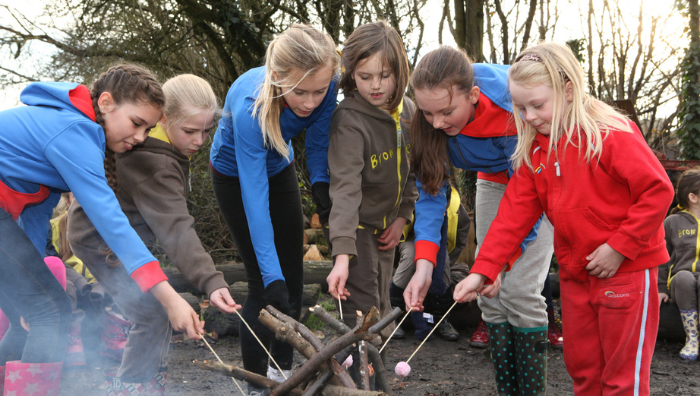 Though this philanthropic sector organises many fun-filled activities throughout the year. But, this coming winter, they have planned a gala time for cheeky little monsters. In this fun-filled winter program, Sparkle and Ice will give competition to a good old Winter Wonderland. The adventurous tasks and competition-based survival learning in the wilderness cannot be missed.
Final Thoughts
Visiting these places this winter will be an unforgettable experience. From amazing science museums to witnessing great art, and completing your journey by stopping at a charity drive; it will be a cherishable experience. But, in all this panning, don't forget to buy souvenirs to remember your trips by BrandArt, as these little pods of memories will be secured with you forever.