Are you puzzled about where to take your little ones and want to keep their eyes away from screens? If the answer is in affirmation, we can certainly help you in this case!
Animals have always been the centre of attention for cheeky kiddies, no matter what, from raising abandoned strays collectively to adoring those sloppy puppy kisses.
This is why, here at BrandArt, we have narrowed down two places which will make our young fellows happy to the core. So, this fall season, make the most of it by tagging along with kids to witness the awesome creatures apart from us humans.
Natureland Seal Sanctuary (Skegness)
This is not your traditional zoological garden where you can see captivated animals. On the contrary, Natureland Seal Sanctuary is for sea animals, most precisely seals. Cute little seal pups in the breeding season get washed on shore. The fragile young ones are often as young as a few days old. So, here in this reservation centre, they are taken care of, fed and loved by the volunteers.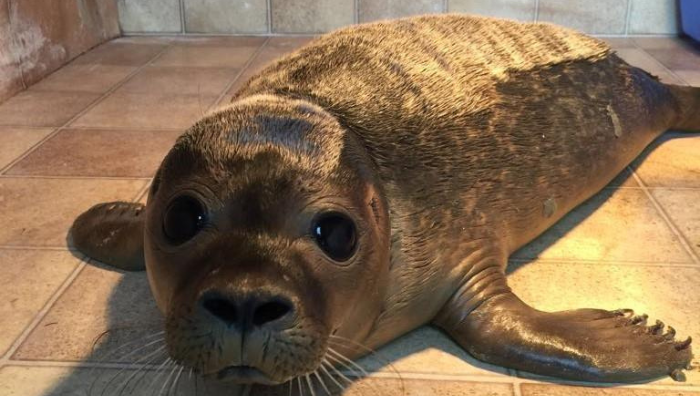 Chip along with your kids or little siblings to this sanctuary; it will surely teach them empathy and make them aware of the environment. And there's more to see than just seals. Apart from chubby pups, the sanctuary is also a home for creepy crawlies, tropical butterflies, meerkats, penguins, alpacas, and endangered species of fish. Another fantastic thing about this place is they have a pet corner. Plus, you can adopt any animal you want; the caring and all the things related to that furry pal will be done through the adopted money. So, don't wait and hop along to this seal sanctuary.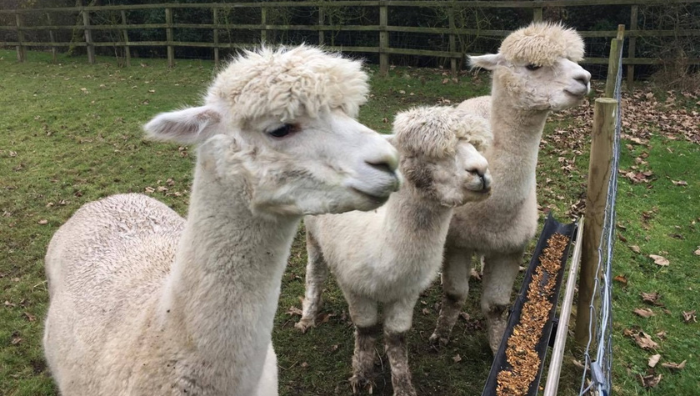 Activities like the conservation of rare breeds and taking care of these abandoned pups can make your little ones understand the value of care and bond. Things like this will be a great diversion from daily school errands.
Zoological Society Of London
Zoological Society of London is one of the most prominent zoos home to rare and wild animals. It is a charity that works to support and promote zoos and aquariums around the world. They do it by working with zoos and aquariums to help them improve their facilities, as well as by funding research and conservation work.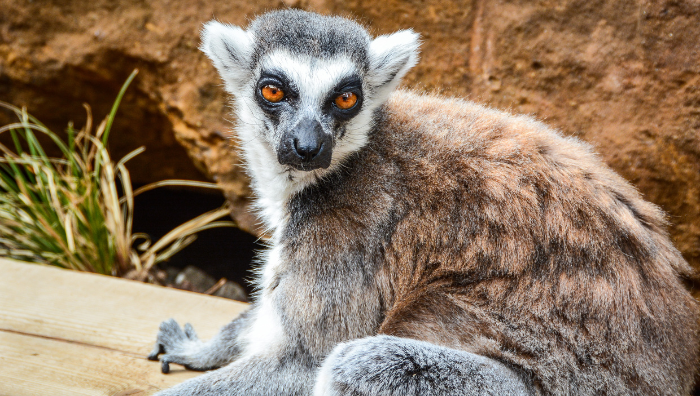 The Zoological Society of London also operates its own zoo and aquarium, which are both open to the public. This is undoubtedly heaven for kids if they are into animals. Another unique thing that shouldn't be missed at all is the Halloween season through the eyes of zesty sassy animals! Just imagine how amazed your tiny tots will be by such an interactive experience.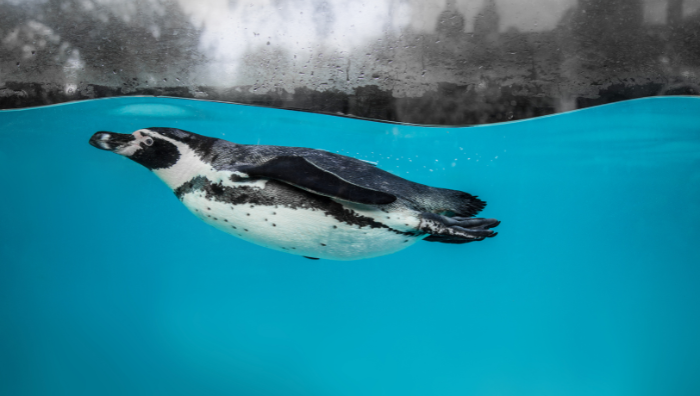 Apart from the ongoing festivities, there are tons of equally enticing things. How about going to monkey valley and meeting the majestic Colobus monkeys? Another incredible seasonal attribute is the Magic of Christmas week. Things during Christmas week will be cookie decorating with Mrs Claus, Christmas celebrations, animal crafts and much more. Plus, meet Santa's Chief Elf in the Polar Post Room and book your tickets to meet the man himself!
What's more about this zoological society is that you can engage yourself in different volunteer programs that benefit the wilderness and evoke the humane side in you.
Final Thoughts
The Natureland Seal Sanctuary and the Zoological Society of London offer a great opportunity for families to learn about and connect with animals. So, bust those boring routines, and head out to these great spots that will alive the inner child in you.
Plus, the children will be awesomely engaged throughout the day without asking about their tabs and IPad! After the trip, don't forget to buy a souvenir to remember the trip, made by BrandArt.