We remain committed to a strong sustainability strategy. It now flows through every department within the company from an eco driven review of packaging materials to a no.1 agenda point for all product development talks. This means you can be assured its a business imperative for us, in order to remain relevant in today's world and to help our clients achieve their retail sustainability goals.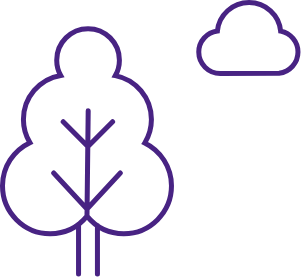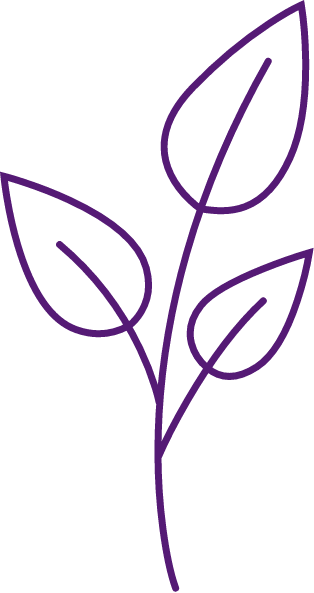 Product Safety & Compliance
Our relationships with leading QA providers Intertek and QIMA continues for their regulatory expertise, to verify the design, safety and quality of our products. This along with regular factory audits, gives our clients absolute peace of mind. Our comprehensive toy safety assessment, product testing, record keeping and compliance systems ensure our products meet the obligations and requirements of the relevant Directives and Standards.
Catch up with all the latest and greatest BrandArt news.


Listen to our experienced Compliance Manager Amelia Hickin talk about what we do to meet the standards in the world of co…
A key milestone in BrandArts history is the acquisition of key souvenir supplier Carole Souvenirs which brings with it…
"What we love about working with Brand Art is how simple they make everything. They really understand our business and what works for us. The range is always current, availability is never an issue and they're always looking for new innovative ways of working."
"The BrandArt team has always been highly professional and cooperative when working with us. They listen and respond to our demands in a creative and unique way. Our relationship is based on mutual trust - it's been win-win since we started!"
"Friendly and efficient service, BrandArt always keeps us updated on their current stock levels allowing us to ensure our business has what is needed when it's needed."
"BrandArt understood the challenges we faced, worked hard to meet our deadlines and I felt that no request was ever too difficult - the turnaround time from order to delivery was very impressive and all the products were of excellent quality. I will continue to recommend them to other organisations."
"Just wanted to say a big thank you to you and your team  for the excellent service and products you supplied.  We are really pleased with the banner, posters  and floor stickers both bespoke and from stock. They look great in our museum and I have attached some pictures for you to see. We will be recommending your company to others!"