Having started as a small family venture in the 1990s, BrandArt now provides a branded merchandise service to major visitor attractions in the UK, Europe and beyond.
We pioneered fully coordinated ranges and now supply an ever-expanding range of high-quality, innovative products to some of the most popular attractions. With our unique family values always at the core, we work alongside brand owners to bring their brands to life.


"Co-creating products that give lasting memories of great days out."
We are hard-working, committed people doing what we love. It takes many different talents to deliver our end-to-end offer. Every member of the team is an expert in their own right and is passionate about delivering the best products and experience to our customers. We understand the importance of delivering the highest quality experience without ever compromising on safety.
At BrandArt, we do things differently.
Our unique approach adds value beyond the simple supply of a great range of branded merchandise.
With an end-to-end offer, we make life easier for our clients. We generate critical revenue streams and enhance the visitor experience, keeping brands alive for years to come.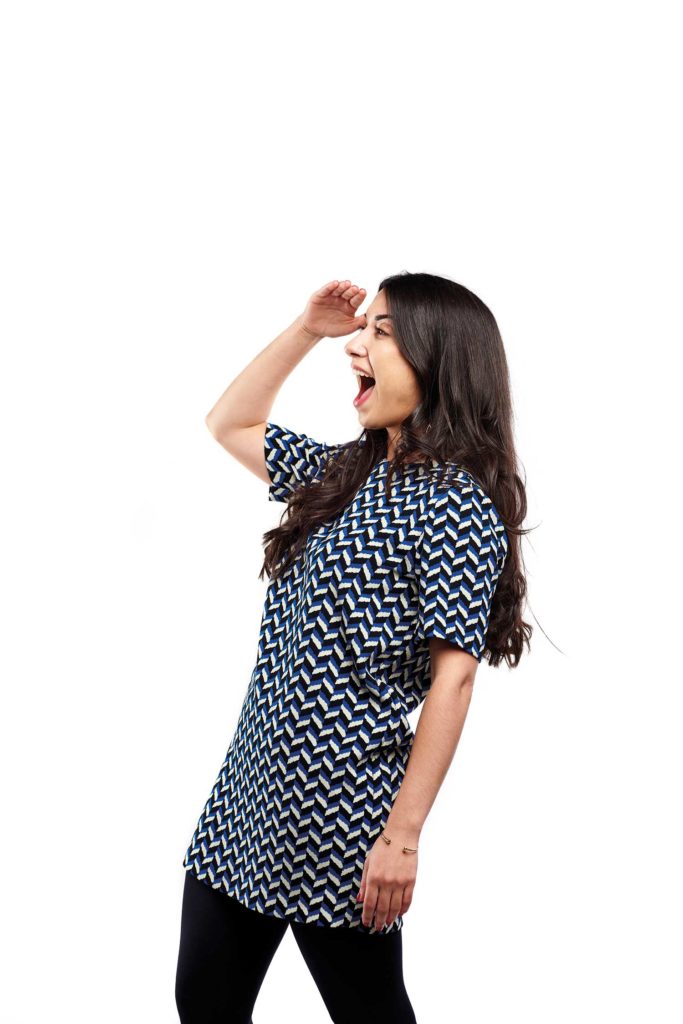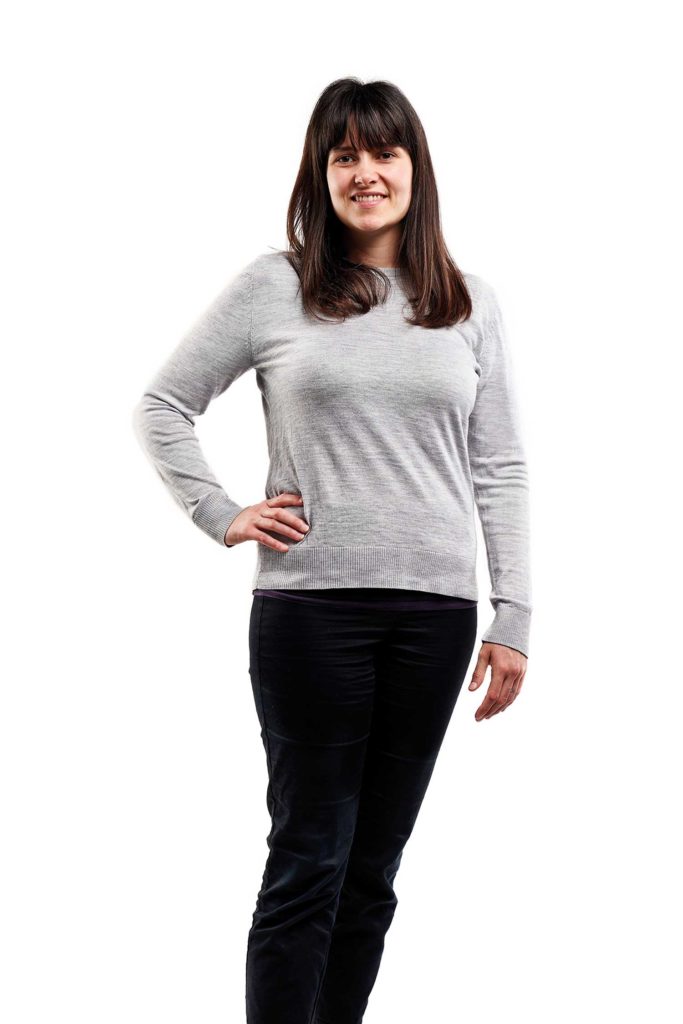 Our people and our clients share in a culture where creativity, collaboration and contribution is valued.
noun
a group of individuals working together to achieve a common goal
noun
a distinctive attribute or characteristic possessed by someone or something
noun
share or exchange information, news, or ideas
noun
enjoyment, amusement, or light-hearted pleasure
noun
able to move quickly and easily
noun
the accomplishment of an aim or purpose
noun
a desirable or constructive quality or attribute
We work for the biggest names in the leisure and tourism industry across the UK, Europe and beyond.
From world-renowned museums to the biggest names in holiday getaways, famous national landmarks to some of our favourite sports institutions, we work collaboratively to deliver new, exciting ranges to enhance the visitor experience.
Over the years, we've developed strong relationships with some of the biggest names in the UK attractions market and, in many cases, we've become the sole supplier to their retail spaces.
"What we love about working with Brand Art is how simple they make everything. They really understand our business and what works for us. The range is always current, availability is never an issue and they're always looking for new innovative ways of working."
"The BrandArt team has always been highly professional and cooperative when working with us. They listen and respond to our demands in a creative and unique way. Our relationship is based on mutual trust - it's been win-win since we started!"
"Friendly and efficient service, BrandArt always keeps us updated on their current stock levels allowing us to ensure our business has what is needed when it's needed."
"BrandArt understood the challenges we faced, worked hard to meet our deadlines and I felt that no request was ever too difficult - the turnaround time from order to delivery was very impressive and all the products were of excellent quality. I will continue to recommend them to other organisations."
"Just wanted to say a big thank you to you and your team  for the excellent service and products you supplied.  We are really pleased with the banner, posters  and floor stickers both bespoke and from stock. They look great in our museum and I have attached some pictures for you to see. We will be recommending your company to others!"
We'd love to hear from you! If you're interested in what we have to offer or have any questions you'd like to ask, don't hesitate to get in touch. We're here to help.