At BrandArt, we do things differently
Our unique approach adds value beyond the simple supply of a great range of branded merchandise.
With an end-to-end offer, we make life easier for our clients. We generate critical revenue streams and enhance the visitor experience, keeping brands alive for years to come.


Our people and our clients share in a culture where creativity, collaboration and contribution is valued.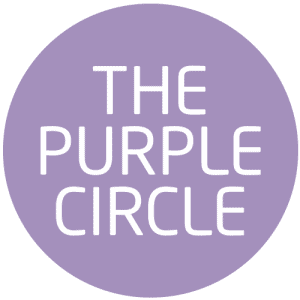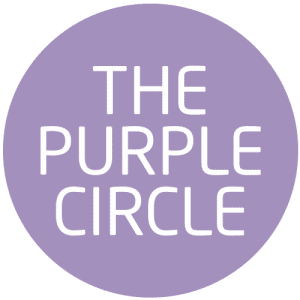 We put safety at the heart of our work, guaranteeing that every product we offer meets the highest accreditation standards. Whether it's how we work together, the processes we follow or the products we procure, we always work with quality in mind.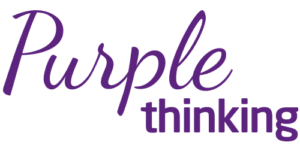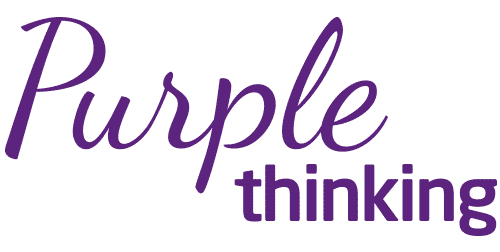 We stretch ourselves to apply creative thinking to all aspects of our service, improving the outcomes for brand owners and attraction visitors alike.
Every day matters. Where we can, we inject a bit of fun into what we do. We ensure that our customers, and everyone at BrandArt, enjoy the experience of bringing brands to life.