Summer's in full bloom, and so is the holiday streak of the Brits. There's no doubt that now is the time to get out and explore the natural attractions that our country has to offer. With so many beautiful areas designated as "Areas of Outstanding Natural Beauty", there's something for everyone to enjoy.
There's no need to travel far from home to enjoy a summer filled with natural attractions. In fact, there are plenty of amazing spots right in your backyard!
Natural attractions are beautiful and provide a wonderful opportunity for outdoor exploration. So, let's begin the bandwagon and the epic journey to these natural beauties free from the human touch and artificial marvels.
The Lost Gardens of Heligan
Want to be lost in the beauty of greenery and inhale the tranquillity of the magnificent botany of mother earth? Well, The Lost Gardens of Heligan will be an ideal spot for you. This glorious hub is located near Mevagissey in Cornwall, England. This vivacious garden is the living proof of getting lost in Neverland.
The fantastic characters that too created with plants that disguise themselves like camouflage underneath the bed of lush grass are astonishing to witness. Truly a place for plant lovers, The Lost Gardens of Heligan should be on your summer bucket list if you haven't been already.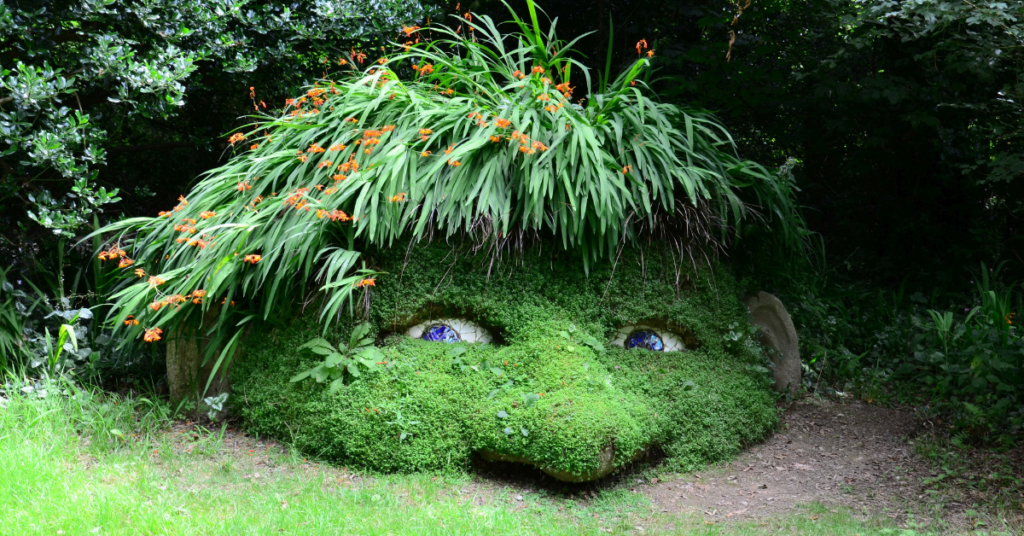 With over 200 varieties of trees and an abundance of flowers, this place is a feast for the eyes and the soul. This location is ideal for children, too, as it's seen how wonderfully this place captivates them at best.
The Eden Project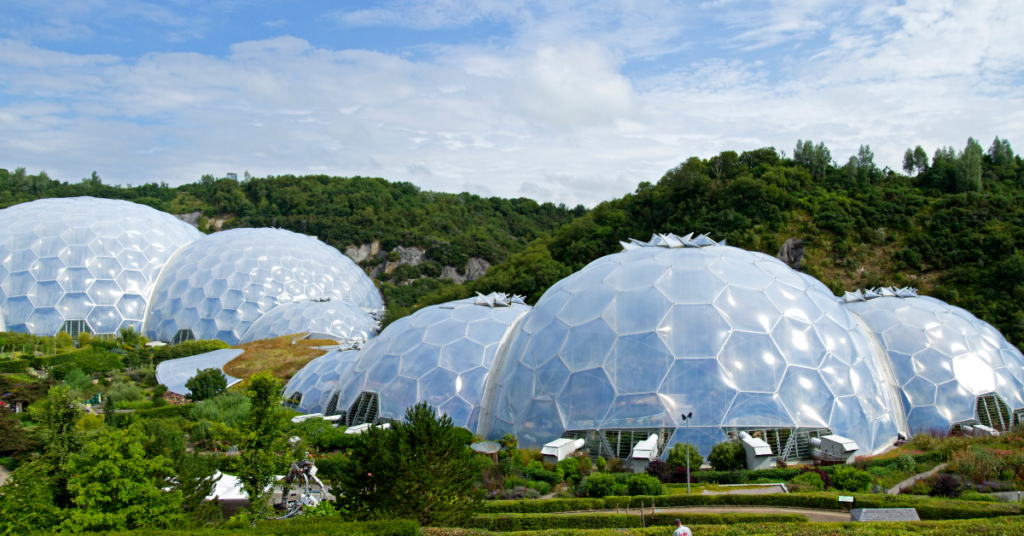 The Eden Project, just like the name which translates into Paradise, is one of the most ravishing projects done by a British man. He created an empty, bare land into an eco-generated tropical rainforest for the world.
With the beauty of many flowers and trees, this place is home to some of the rarest species on earth. The biomes that they have created are a must-visit when in Cornwall.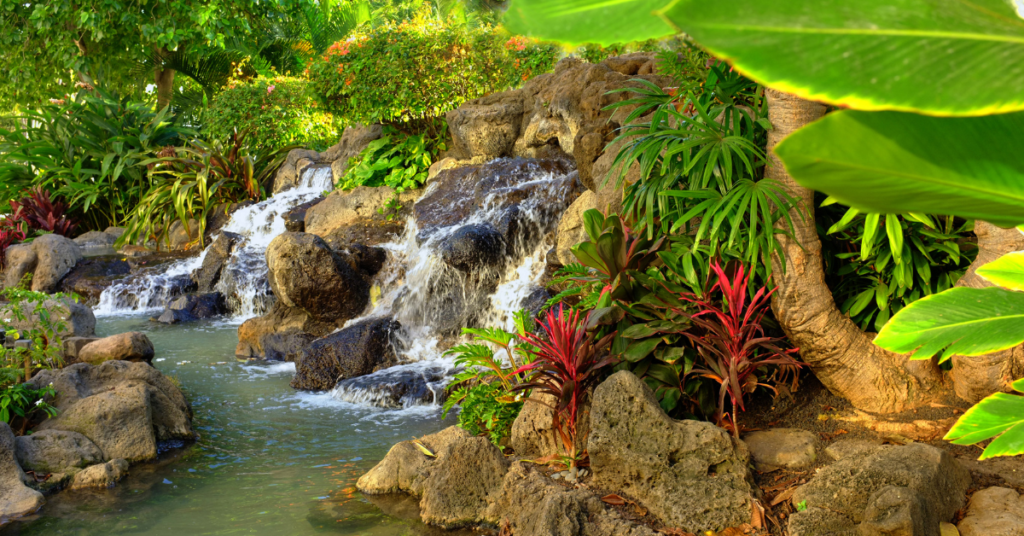 Apart from being a visual delight, The Eden Project is also an educational hub that offers talks and workshops to people of all age groups. They have created this utopia so that we can learn more about our planet and how important it is to conserve it.
If you want to witness the topicality and the warmth of the lagoon countries of Asia and Latin America, ditch that plan and visit this place that is situated in Cornwall.
Just a few hours' drive from London, and then all that wait and tiredness will vanish in thin air.
Thousands of species of plants and an incredible place where you can study the phenomenon of horticulture. So, take a U-turn and make The Eden Project your next destination.
Forest Holidays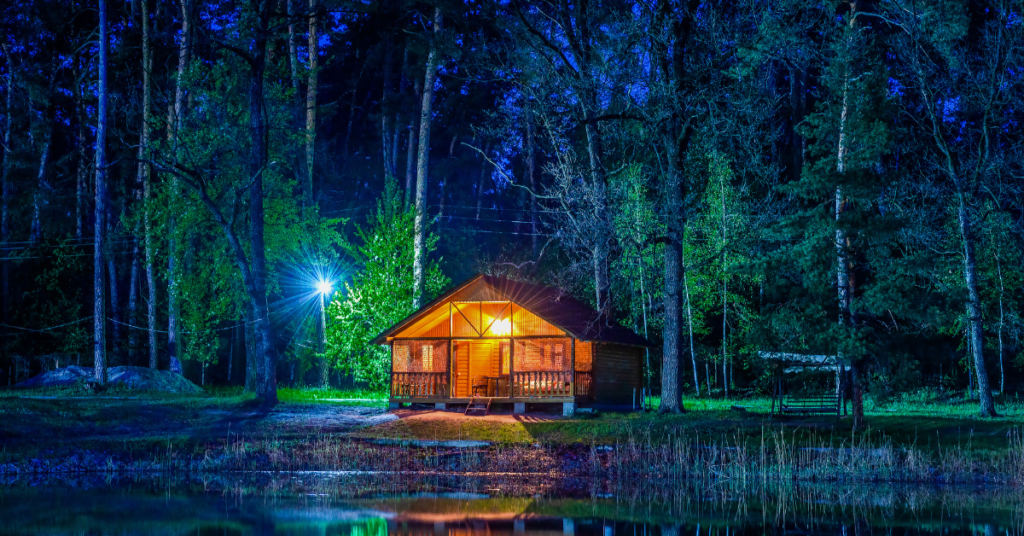 Want to submerge yourself into the dense, thick forest of the crisp British towns? Don't go for the hassle of booking cabins in those long, intimidating lines. The Forest Holidays have their grip over major forestry scattered around the United Kingdom. They will evoke your emotions and let you travel back to the time when community and self-assurance were what our life motto was.
Wooden carved cabins with BBQ setups, those bonfire nights under the stars, and the most beloved thing snuggling into a warm plush bed. With the mesmerisingly beautiful views of nature, this place is perfect to get away from stress and live in the moment.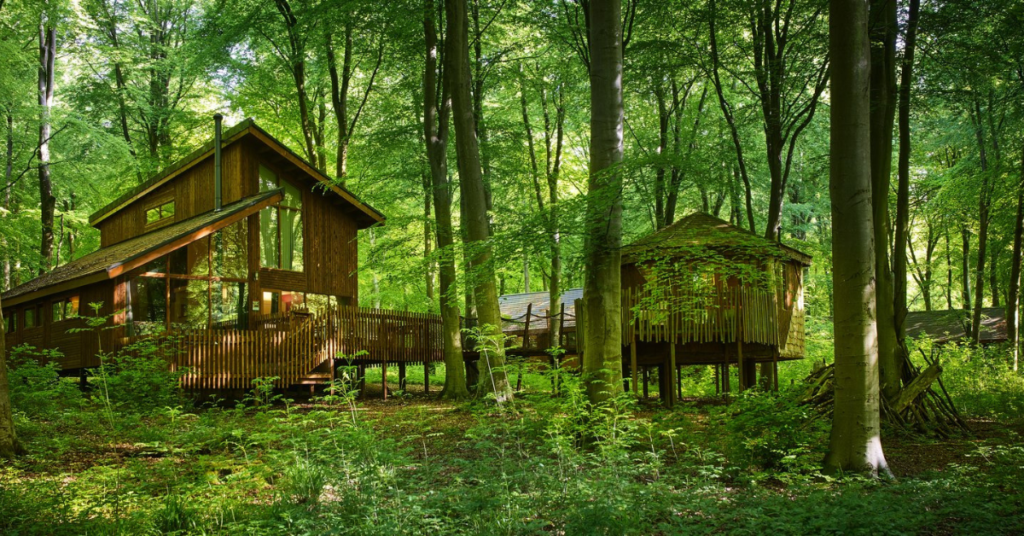 Make some unforgettable memories with your friends and family and recharge yourself. That is what your trip will be about, and they have some amazing packages that are a steal to grab.
Final Thoughts
Holidays and short breaks in this century should be away from the tentacles of technology; try to keep it as raw and rough as possible. The concrete jungle has already taken over a vast area of our planet, and it is time to go back to nature. The reason for saying this is that the more you go near the natural landscape and beauties, the more you will feel connected to the wonders of this magnificent planet.
We at BrandArt compiled this list just for you by keeping in mind the peacefulness of mental composure a person needs away from the hustle and bustle of big cities' shenanigans.