One of the first things that pop in one's mind when hearing the word summer is "holiday".
Summer is the perfect time to spend with family. Whether it's visiting attraction sites, swimming in the pool, or just spending time together in the backyard, there are plenty of ways to have fun and make memories. And what's better than enjoying the warm weather and spending time with loved ones?
If you can't decide where to head next and are looking for some summer family fun ideas, we have compiled a list of must-visit purpose-built attractions just for you.
Sea Life London Aquarium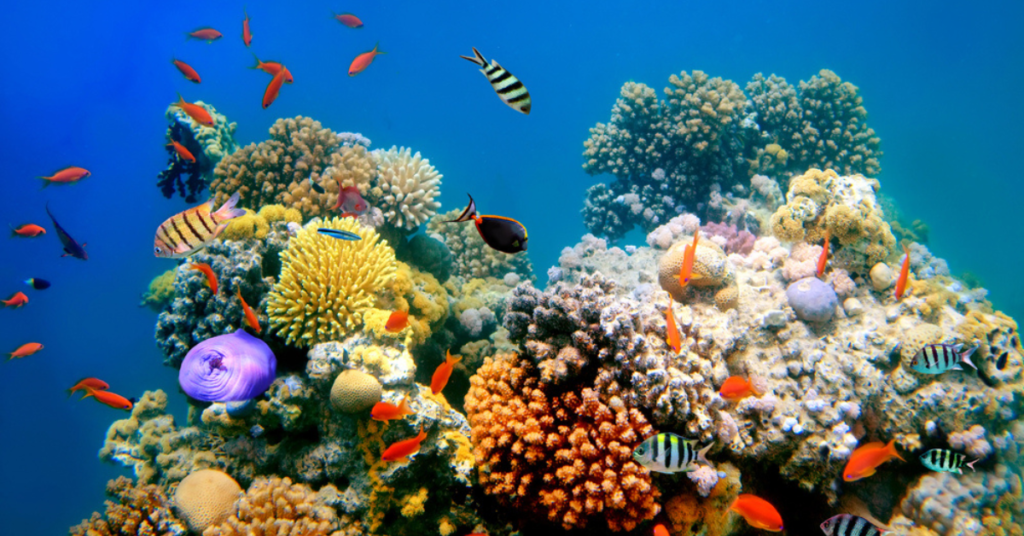 Are you fascinated with sea creatures?
Want to see adorable Gentoo penguins and the famous "Nemo" clownfish?
Well, in this regard you ought to grab your trainers and head towards central London to discover an amazing underwater world at the Sea Life London Aquarium. The largest aquarium in London is one of the UK's leading centres in marine conservation and preservation in marine animal welfare and provides hours upon hours of entertainment for you and your family.
We are sure you'll be stunned to watch the sharks, turtles and tropical fish swim over, under and all around you. The aquarium has 14 themed zones dedicated to areas of the world with marine animals that live in them such as "Pacific Wreck", "Rainforests Of The World", "Shark Walk" and much more. Moreover, children will also love this because they will be able to learn about over 500 species and their natural habitats in a fun way.
So what are you waiting for? Tick that place on your bucket list now and discover the wonder under London.
Blackpool Pleasure Beach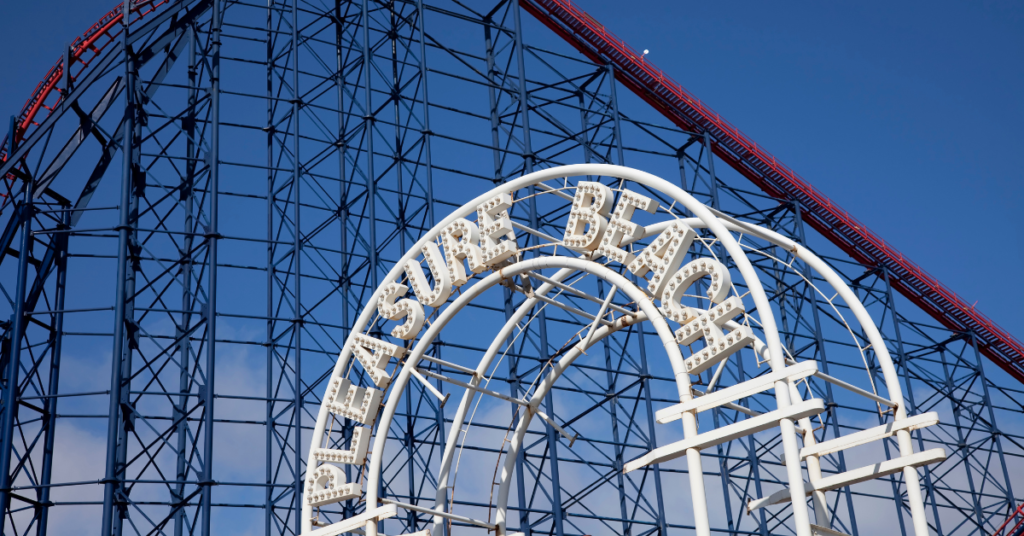 If you have kids with you, this is the ideal place to let them run wild and have fascinating x2 fun. Blackpool pleasure beach is situated on Blackpool's South Shore, in Lancashire, North West England. This will be a perfect place to let your inner child ignite into the park's road-rushing roller coaster. There are many amazing rides and tons of parks inside it. The most visited ones are Nickelodeon, Ripley's Believe it or not, family rides, and also for thrill seekers, there is an abundance of nerve-bending jaunts.
This theme park is Jack-of-all-card; they have everything for everyone. And if you want to stay there, they have hotel arrangements too! Wouldn't it be great to surprise the little ones, as this is our very own local Disney land?
Butlins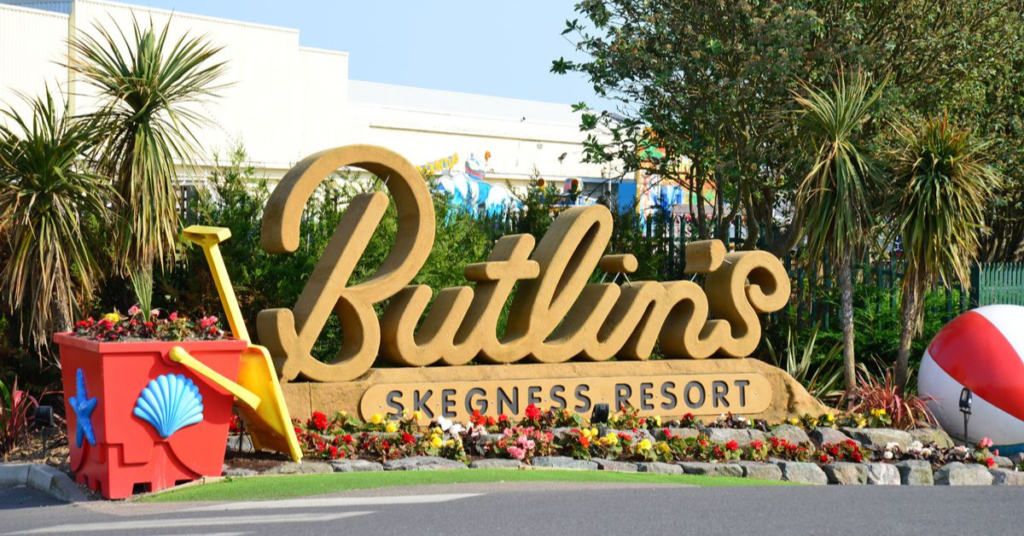 If you're planning a family trip this year while staying in the country, swiftly head towards Butlins in Bognor Regis. They offer a hassle-free holiday experience for the entire family since 1936.
The best thing about this place is that it will give you a feeling of being on a holiday while never leaving the country. And not to forget, your kids will never get bored because there is a bucket load of exciting activities to do there. From swimming, fairground rides, mini-golf, football and so much more, there is always something going on at Butlins. You can also enjoy a spot of pampering in their spa or take a dip in their heated indoor/outdoor pools.
Their accommodation is designed with families and all kinds of needs and budgets in mind which makes it the perfect place for a family holiday, as there is something to suit everyone. There is ample space for both adults and children, and all of the necessary amenities are provided.
So, if you're looking for an action-packed family getaway this summer, look no further than Butlins, so pack your bags now and have a memorable time with your family.
To Sum Up
Summer is a great time to take a family holiday and visit some of the best tourist destinations in the UK and Europe. Whether you're looking for an adventure or just want to relax and soak up the sun, these destinations have something for everyone. So hit the road and explore everything that these amazing places have to offer!
And don't forget to buy souvenirs on your way home to remind you of all the fun you had by yours truly at BrandArt UK.